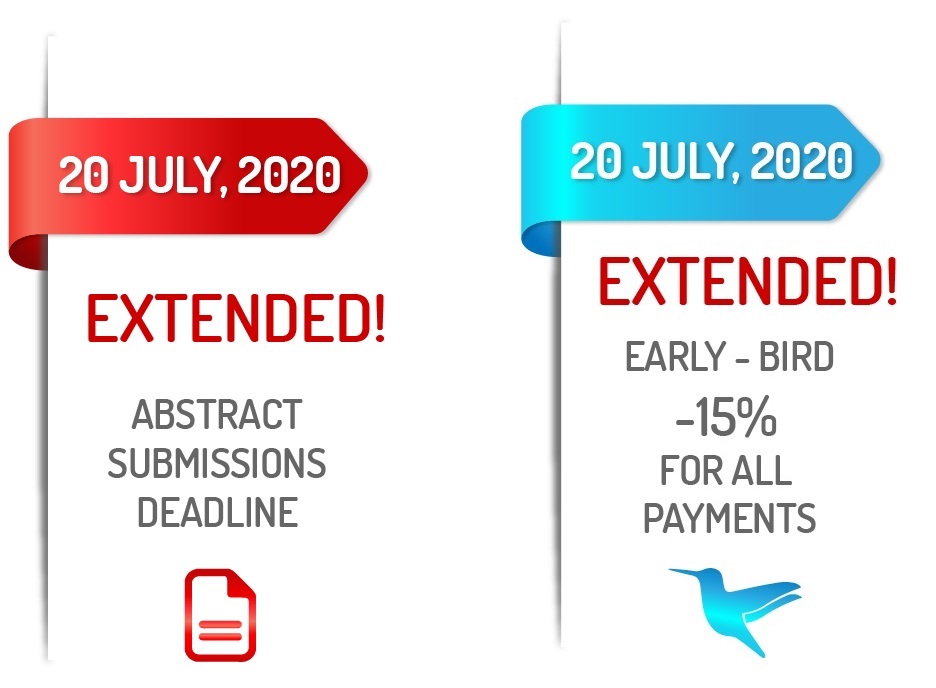 We hope you and your families are well and went easily through the difficult situation we all endured!
Our whole team is following closely the situation with Covid-19 globally. We are glad that live is finally going back to normal. All around the world, countries are opening borders, airlines are resuming flights and now work and leisure travel gains new momentum.
In Bulgaria since June 15th all hotels, beaches, congress centers and restaurants are open for guests. The number of bookings is constantly growing and the tourism and conference seasons are re-starting on full speed. Sunny Albena Co. already welcomed the first guests from abroad. In addition, Bulgaria was officially declared as one of the safest destinations for traveling this summer.
During the last few weeks for many countries it became clear, that their residents will be able to travel during the summer and many universities and researchers contacted us to express their interest in participating in the International Scientific Conference on Social Sciences – ISCSS 2020 and the International Scientific Conference on Arts and Humanities – ISCAH 2020. We understand, that for many of you was impossible to plan your participation earlier, as the situation was unclear, so we decided to extend the deadlines for registration, abstract submission, payment etc. (including Early bird registration).  We believe that these new dates, will give you enough time to prepare yourselves for the conference, without worrying about pressing deadlines.
We look forward to meeting all of you in Albena at the end of August!
NEW REGISTRATION & ABSTRACT SUBMISSION DEADLINES || REGISTER ONLINE NOW || DOWNLOAD REGISTRATION FORM
---