KEY ADVANTAGE
There is NO additional fee for participating in any workshops, if you are registered as a DELEGATE or a LECTURER for the current SWS Conferences.
For any detailed information, please forward your question to This email address is being protected from spambots. You need JavaScript enabled to view it..
EQUIPMENT AVAILABLE
Laptops (MS Windows 10 with full MS Office 13/365l) with sound;
State-of-the-art multimedia technology that guarantees a perfect work process at the highest level for all kinds of presentations;
Wi-Fi Internet connection 50 Mbps - free for all participants in the conference hall area;
Laser pointer;
Additional wireless microphones (for questions/comments from the audience);
NEW & EXCLUSIVE! - Interactive Multimedia Board.
SWS TEAM ENGAGEMENTS
Assure a meeting place + audio-visual equipment;
Determine the exact time and date with view to the general programme schedule;
Publish the workshop summary on the conference website;
Publish the workshop title/speaker in the conference programme;
Notify all participants of the forthcoming workshop as a part of the conference programme.
WORKSHOP PROPOSAL FORM
Preview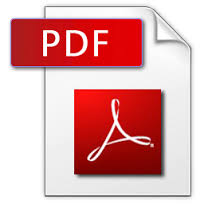 WORKSHOP PROPOSAL TEMPLATE
/PDF format/
Preview - PDF
Fill In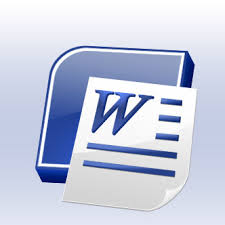 WORKSHOP PROPOSAL TEMPLATE
/WORD format/
Download in Word
Please fill in this form and send it back to This email address is being protected from spambots. You need JavaScript enabled to view it.
All submitted proposals will be reviewed by the Programme Committee and the authors of the approved ones will be notified about the scheduled time of their workshop session. The time will be arranged in respect to the Scientific Programme.

Note: Detailed information about a concrete theme will be given by the respective speaker and published here by title, chair and authors.